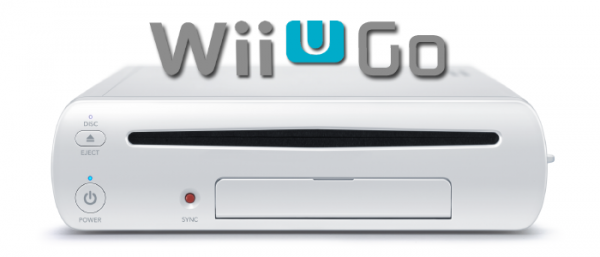 Wii U Go (formerly Wii 2 Blog) has been running since September 15, 2010, and is one of the world's oldest, largest, and most established websites dedicated to the Wii's successor. We pride ourselves on providing timely and well-written updates on all the latest news and rumours about the console; and our forum community, TheWiiU.com, is the largest of its kind.
Wii U Go's high quality content has landed it mentions in several major media outlets, including G4tv, the largest video game-oriented TV station in the world; and N-Zone, a popular German Nintendo magazine.
The site is owned and managed by Peter – better known as Feld0 – who has previously worked for 3DS Buzz as an editor and forum administrator. He lives on the coast of British Columbia, Canada and is responsible for most of the day-to-day activities of the site. Feld0 is a devoted Nintendo gamer, a longtime fan of Yoshi, and an active fan of My Little Pony: Friendship is Magic (in fact, he runs the world's most active forum dedicated to it).
Two assistant writers, Ruthie and Robert (who also goes by the name Sepharos), help Feld0 cover news between school, homework, and what little sleep AP classes allow. Ruthie is based in the UK while Sepharos hails from the mighty US of A. Together, the three of them run Wii U Go for the sheer fun of it, and hope you enjoy looking through their content as much as they enjoy producing it.
To get in touch, head on over to our contact page!