Toki Tori 2 may have Steam Cloud support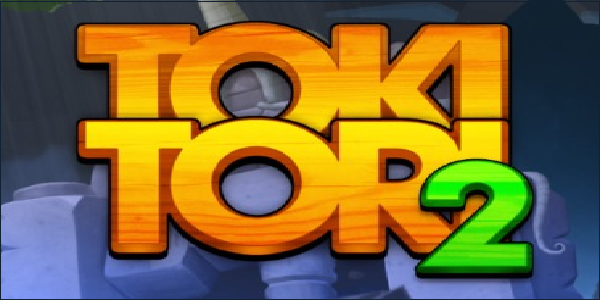 Two Tribes, who are responsible for the development of Toki Tori 2, recently made a tweet hinting that the game may have Wii U and Steam cross support. Simply tweeting, "Cross platform PC/Wii U saves! Wouldn't that be nice

" one could assume this as fact, but it may still be too early to say.
This could, however, mean that one could swap save data between the two games, allowing for easier mobility for those who plan on having the game on both Steam and the Wii U.
We can deliver all the latest Wii U news straight to your inbox every morning. Want in?