30 FPS for multiple gamepad use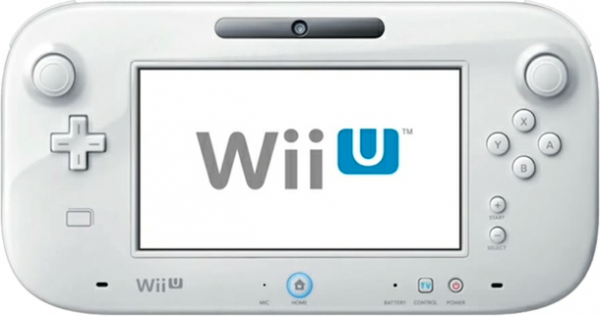 Satura Iwata, president of Nintendo, tweeted this earlier in regards to the FPS to multiple gamepad controller use for the Wii U.
"When you use two, the framerate halves to 30 frames per second."
We can deliver all the latest Wii U news straight to your inbox every morning. Want in?