Activision won't comment on a Call of Duty Wii U game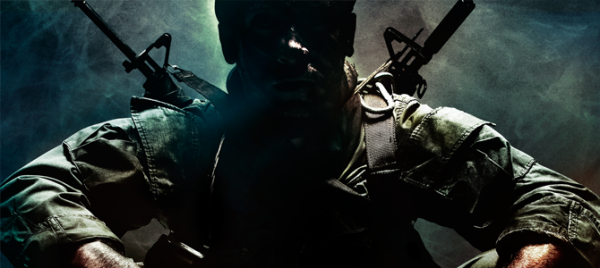 The next game in the Call of Duty franchise, which is rumoured to be Black Ops 2, is going to be unveiled on the 1st of May. The popular first person shooter has graced Nintendo consoles before so a Wii U version doesn't seem too far-fetched.
ONM decided to pose the question of a Call of Duty game on Nintendo's next home console to Activision who simply replied "no comment". Neither an affirmation or a denial but "no comment" could be seen to infer that there is something but they are not allowed to say anything yet. E3 2012 is going to be very interesting indeed.
We can deliver all the latest Wii U news straight to your inbox every morning. Want in?