Analyst: Nintendo should aim for $300 or less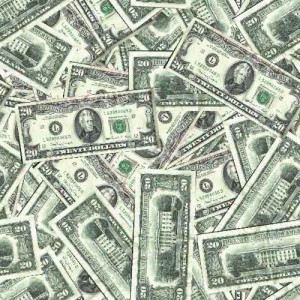 According to analyst, Mike Hickey if Nintendo want the Wii U launch to be successful they should aim for a pricepoint of $300 or less for the new system.
"Nintendo should be thinking $300 or less for their new console," Hickey told NowGamer. "The ability to successfully launch game centric hardware within our current economic profile remains challenging, particularly when competitors have effectively extended their value proposition to the casual market at compelling price points."
A price point of $300 would make it only $50 dollars more than what the 3DS and the original Wii launched at in the US. Hickey suggests that if Nintendo go above this price they would risk losing the casual consumers that were so drawn to the Nintendo Wii.
"We suspect a meaningful portion of the Wii market is now dark or non-migratable, as competitive casual content opportunities have accelerated meaningfully since the original Wii release in 2006," he added.
I think Nintendo could get away with charging a bit more than $300 but over $350 may be a bit risky. Do you think Nintendo can get away with charging more than $300?
We can deliver all the latest Wii U news straight to your inbox every morning. Want in?