Analyst predicts Wii U will save the home console market
August 22nd, 2011 in News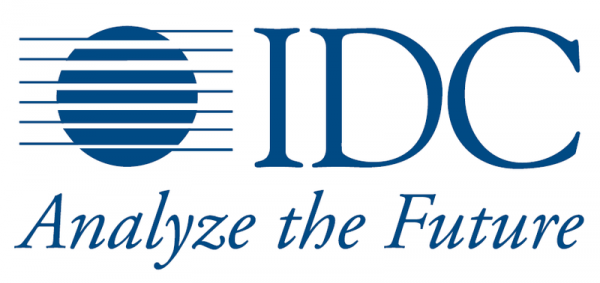 Lewis Ward, an analyst of the International Data Corporation (IDC), believes that the console market still has lots of life left, countering many investors' theories that mobile devices are out to eat Nintendo's lunch.
Total console hardware and disc-based software revenues are on track to slide a few percent in 2011 compared to 2010. But prognostications that consoles have peaked as a product category are premature.
Furthermore, he sees the next generation of home consoles – which Nintendo will kick off with the Wii U next year – as one that will spark interest in consoles again, and will lead into a new age of "console-centric spending".
I expect that the launch of the Wii U, a revamped interactive entertainment console from Microsoft in the 2014 timeframe, and the arrival of Sony's 'PS4' circa 2015 – along with more than a few exclusive, innovative games – will help drive a new wave of console-centric spending in the next several years.
This means that Nintendo may potentially hold the keys to the future of the console space. How they handle the Wii U's launch and lifetime support may play a major factor in determining whether consoles are still a viable market worth pursuing in a few years' time. They're confident words, and I hope for the industry's sake that he's right.
We can deliver all the latest Wii U news straight to your inbox every morning. Want in?