Analysts weigh in on the Wii U's future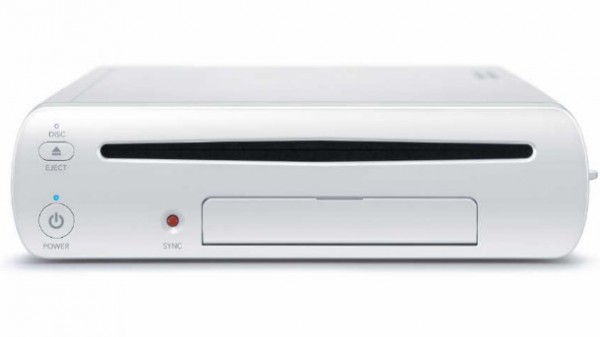 E3 2012 is drawing ever nearer, the last weeks before its arrival can seem like years but before the Wii U is shown at E3 analysts have been giving their predictions.
In an interview with Gamer Industry, several analysts have given their opinion on the Wii U and its future, including everyone's favourite analyst, Michael Pachter. Some of the predictions are positive and others not so much. Have a peak at this summary of their predictions and share your thoughts.
First off, Ted Pollak believes that though it is assumed that Nintendo are way behind on the technology front their actual strategies are quite clever.
This is a recurring theme. Technology changes and Nintendo looks like they are falling behind. Nintendo always claims their focus is on game play. However they actually have a smart technology strategy that most people don't detect.
Analyst Michael Pachter is not so sure and explains what he thinks will happen if Sony and Microsoft's next home consoles are significantly more powerful.
If that is right, the Wii U will have limited appeal, and 'Xbots' and Sony fanboys will just wait for the upgrades to their favorite systems. I really think the key is third party support, and from what I'm hearing, it is very light so far. Nintendo will be all right, they have a ton of cash, but I don't think they will get to the sales levels they are accustomed to with this device. I'm most interested in third-party support, and we should get an idea of that at E3.
Another analyst, Colin Sebastian isn't sure about the Wii U's unique controller and is worried about Nintendo's next home console's online abilities.
Based on what I've seen of the platform, the games look fun, but I am not convinced the tablet controller is a 'killer app'. And Nintendo is really still lagging in terms of online services, which are important to consumers, so hopefully we will hear and see more about that at E3.
Parks Associates, Pietro Macchiarella, seems to believe that marketing the Wii U at $300 may be too much.
For the Wii U, a $300 pricing point would be very hard to defend in the market, especially with Xbox + Kinect already being sold at that price point and likely to go lower once the Wii U comes on the market. I think the Wii U sales will struggle if priced at $300 and at that point even Mario would not be able to help
It will be interesting to see how the Wii U does in comparison to these predictions and how much these predictions will change at E3 with the release of more information on the console.
We can deliver all the latest Wii U news straight to your inbox every morning. Want in?