Assassin's Creed 3 gameplay demonstration to appear at PAX East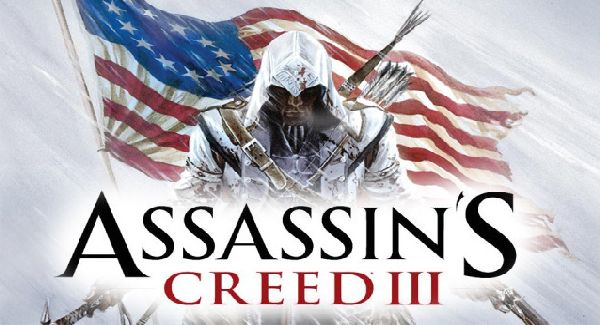 If you're heading to PAX East in April, this is great news for you. Ubisoft has announced that Assassin's Creed III gameplay will be on display in publisher's booths at 824 and 836 at the Boston Convention and Exhibition Center April 6-8. The game will be unplayable, but the demonstration is sure to excite fans.
We can deliver all the latest Wii U news straight to your inbox every morning. Want in?