Assassin's Creed 3 slated for 2012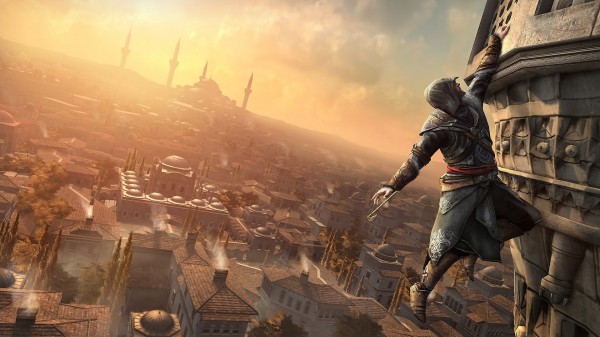 Ubisoft's Yves Guillemot confirmed that work is already underway on the next installment in the Assassin's Creed series, which is due for release next year.
I have the pleasure to announce today that there will be another full-fledged Assassin's Creed title next year. It will be another major release, and we will be communicating more about it in the coming months.
Although there is no specific mention of the Wii U, we know that an Assassin's Creed game is in development for it and this is likely it.
We can deliver all the latest Wii U news straight to your inbox every morning. Want in?