Assassin's Creed 3 to be released on October 31st?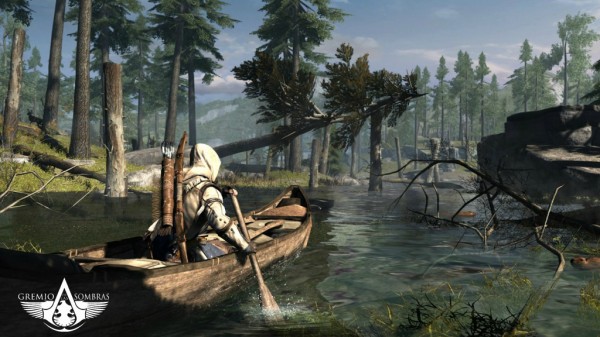 A new rumor is floating around, coming from a Dutch press release said to have come from Ubisoft themselves,  saying, "Assassin's Creed III is available as from October 31 on Xbox 360 ®, PlayStation ® 3, Wii U™ and PC."
However, this differs from the press release in North America which offers no release date for Assassin's Creed III. This news comes from the same press release which mentioned how many pre-orders for the game have been made within its first three weeks available. If this statement is true, it would either mean the game will be released on three of the four platforms on October 31st, not including the Wii U, or that the Wii U will be released prior to October 31st.
Although Nintendo has made a statement saying the Wii U will be released around this years holiday season, a date before October 31st does seem a bit early for the Wii U's release. Currently, the release date is only a rumor as the Dutch press release does in fact differ from other Ubisoft press releases.
We can deliver all the latest Wii U news straight to your inbox every morning. Want in?