Assassin's Creed 3 will feature online multiplayer, co-op, and DLC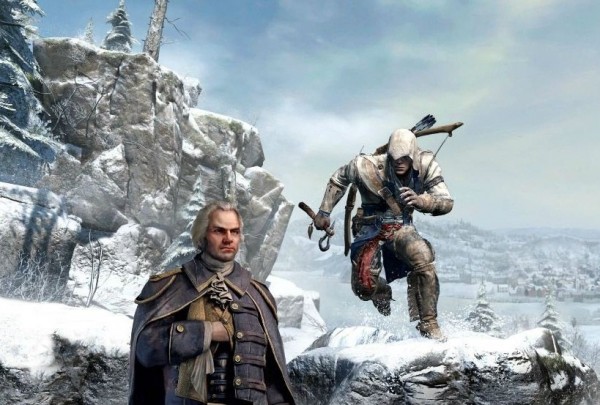 Assassin's Creed 3 will offer much more than a single-player experience, with the game's listing on Xbox.com touting online multiplayer and co-op modes for 2-8 players as well as DLC.
These additions have not been explicitly confirmed for the Wii U version of the game, but there is no reason to believe they won't make it in, considering that it is a technically superior console to the current HD twins.
We can deliver all the latest Wii U news straight to your inbox every morning. Want in?