Assassin's Creed 4's Wii U Gamepad features are not yet defined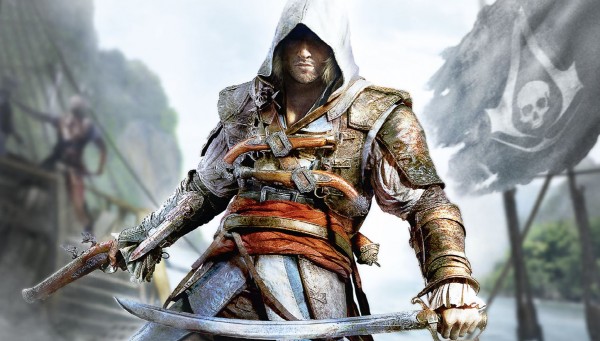 It was recently announced that the newest title in the Assassin's Creed franchise would be making it's way to the Wii U. However,  news about exactly how the game will make use of the Wii U's Gamepad is non-existent. It now seems that Ubisoft are still developing concepts in regards to the Wii U.
Ubisoft's Carsten Myhill shared his thought's on the matter:
It's fair to say we'll be using it for expecting things, like the map. But we're always looking for new ways to incorporate and utilise this technology. I'm sure we'll be revealing more information on that in the coming weeks.
Let's hope Ubisoft come up with something a bit more interesting than using the Gamepad as a map over the coming weeks.
We can deliver all the latest Wii U news straight to your inbox every morning. Want in?