Assassin's Creed U is going to be a new entry in the series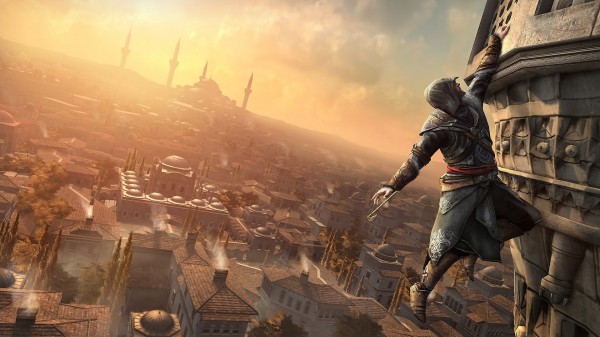 Yves Guillemot was recently interviewed by the Swedish site Aftonbladet. Ubisoft's Assassin's Creed project for the Wii U came up, and Guillemot confirmed that it won't be a port of the upcoming Assassin's Creed: Revelations for the PlayStation 3 and Xbox 360, while declining to elaborate any further.
Aftonbladet: We saw something about a new Assassin's Creed for Wii U. What can you say about that?

Guillemot: Our next edition of Assassin's will be in a Wii U version.

Aftonbladet: Assassin's Creed: Revelations?

Guillemot: No, not Revelations. For the future.

Aftonbladet: So it's Assassin's Creed III? Or is it something else?

Guillemot: I can't tell you that.
It remains to be seen whether the Assassin's Creed game for the Wii U will be an original project for the console or a port of a future 360/PS3 installment in the series. Either way, I'm already getting excited just thinking about everything the touchscreen controller could be used for in an Assassin's Creed game.
(via My Nintendo News)
We can deliver all the latest Wii U news straight to your inbox every morning. Want in?