Blockbuster lists several Wii U games?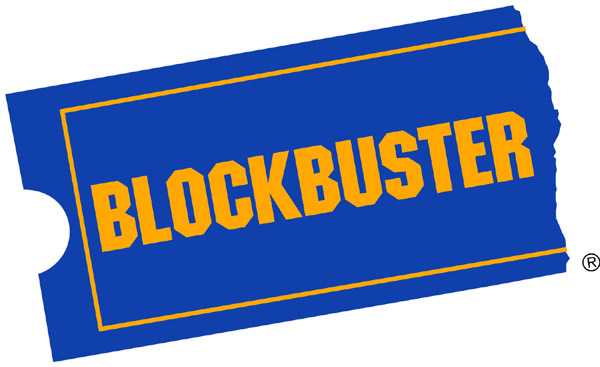 Pictures have surfaced on the internet listing several upcoming Wii U games. The pictures were apparently taken by an employee of Blockbuster UK and show a list of Wii U games on the Blockbuster database.
Most of the titles are ones that have already been announced but there are some interesting additions such as Splinter Cell, Shield Pose and Zombie.
Check out the lists for yourself below.
We can deliver all the latest Wii U news straight to your inbox every morning. Want in?