Cloudberry Kingdom is coming to the Wii U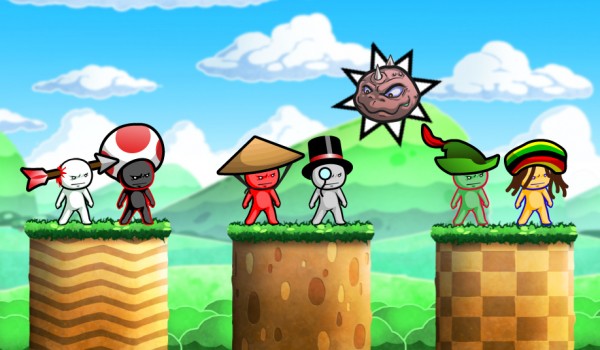 Cloudberry Kingdom, the game that has been dubbed "the hardest platformer ever", has been confirmed to be coming to Nintendo's next home console. It's clever AI allows the game's difficulty range to go from easy to masochistic. Pwnee Studios have now confirmed that the game will be available on the Wii U as well as Steam.
We have been getting a lot of questions about whether or not you can get a copy of the game for the Wii U. And the new answer is yes!!! Both the regular edition and Special Coder's Edition will be available.
Pwnee Studios have placed the game on Kickstarter so if you would like to help the project head over there now. Continue reading for its gloriously crazy trailer.
We can deliver all the latest Wii U news straight to your inbox every morning. Want in?