Could the 3DS be the Wii 2?
I don't believe that there's a chance of this happening at all, but it's nonetheless an interesting concept I believe is worth mentioning.
xpersiussa of the IGN Boards was thinking that there might not be a separate Wii 2 at all; that the Wii 2 would simply be a 3DS plugged into a TV. He backs this up by saying that the 3DS can use its graphical horsepower to render higher-quality graphics instead of a three-dimensional image. It would be turned into a "Wii 2" by means of a dock you pop the 3DS into, which connects it to your TV. After you've docked it, you'd use a wireless remote or controller to control the system.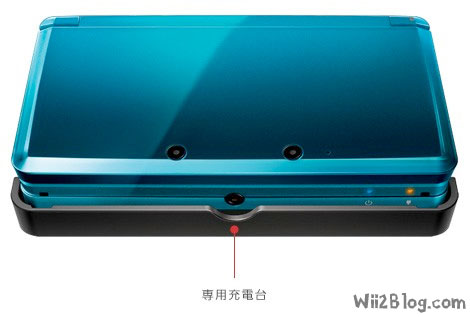 There are several flaws with the theory, though: for one, even though the 3DS is very powerful for a handheld, I highly doubt it has enough oomph to produce the HD visuals console gamers demand these days – when not rendering in 3D, its resolution is 400×240, compared to the 1920×1080 of a modern HDTV. It seems more like an Apple-y thing to do, but I digress.
In addition to that, the home console market is worth millions and millions to Nintendo, and they would never jeopardize its existence by creating a singular handheld to replace it completely like this. Rather, I believe Nintendo will devise some kind of connectivity between the 3DS and the (separate) Wii 2, like they have done in the past (the GameBoy Advance connected to the GameCube, and the DS to the Wii) – only this time, I expect it to be better and genuinely useful.
We can deliver all the latest Wii U news straight to your inbox every morning. Want in?