Darksiders II is 'completely running' on the Wii U, will be a launch title
There's been some confusion lately because much of the footage we've seen of Wii U projects has actually been lifted from their PlayStation 3 or Xbox 360 versions. This naturally raised the question of whether Nintendo has something to hide from us, power-wise.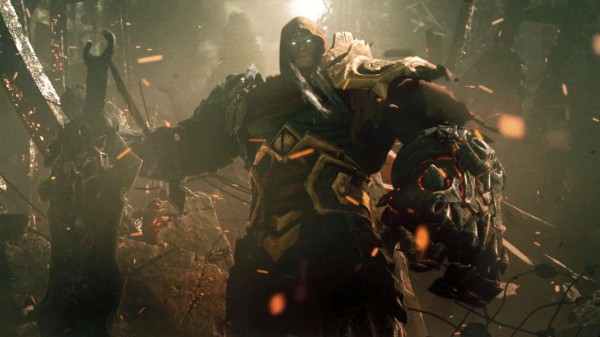 Well, leave it to THQ to lighten up your concerns, as they've come out and declared that Darksiders II runs perfectly well on the Wii U, and looks every bit as good on it as on the current-generation HD twins.
It apparently took developer Vigil Games only 5 weeks to port the game over. THQ's Danny Bilson even claimed that the game was in a very much presentable state, but Nintendo didn't allow them to bring the game to E3, as they didn't want any full games being shown for the system this early on. From the sound of the interview, it sounds like the game very well may actually be complete already, so it should come as no surprise that it's the first confirmed launch title for the system, too.
We can deliver all the latest Wii U news straight to your inbox every morning. Want in?