Devil's Third possibly coming to the Wii U?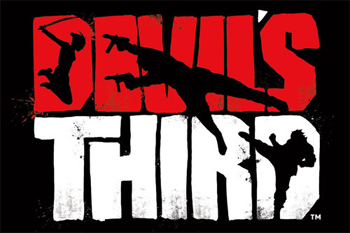 Head of Valhalla Game Studios, Tomonobu Itagaki, has said that there is a possibility that their upcoming action game Devil's Third will be coming to the Wii U as well as the Xbox 360 and PS3.
While speaking to Game Watch he said that he thinks the Wii U is a good idea for Japanese homes without space for multiple televisions, and is "very excited" about possibly getting his game onto the new console.
Don't expect it to make the Wii U launch though, or the launch window for that matter as the game is slated for early 2013 release.
We can deliver all the latest Wii U news straight to your inbox every morning. Want in?