EA are pleased that the Wii U is releasing in 2012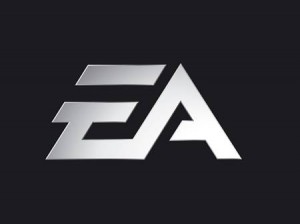 CEO of EA, John Riccitello is happy with the Wii U's release date arguing that rather than it being too early in comparison to the PS3 and 360 it is actually perfect timing.
When asked whether Nintendo were off cycle for releasing the Wii U midway through the PS3 and 360's lifetime, Riccitello had this to say:
"Nintendo is off cycle with what? I mean, the point of reference is gone. And so Nintendo is bringing out a new platform that brings together some of what we're learning from new media and new platforms like the iPad and then integrating that with a console. It's the perfect time for that in the industry."
He also went on to say that high powered devices are not as important as they were in the successfulness of a console.
"I think there's going to be an interesting debate when you get to processing power beyond what you can push up with a 1080p or a 720p [system]," he said. "Most people squint between 1080p and 720p, because what's the difference, seriously? I would argue that there's more to be provided in terms of value for the consumer in micro-transactions and social experiences and driving those better in cross-platform gameplay between a console and a PC and a handheld device and a social network than there is supercharging graphics."
We can deliver all the latest Wii U news straight to your inbox every morning. Want in?