EA: Wii U can do anything the PS3 and 360 can do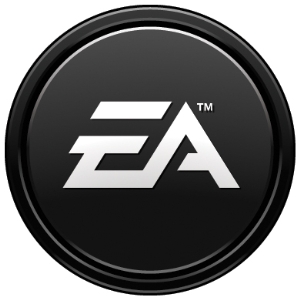 EA have been quite vocal about their support of Nintendo's next home console but their faith in the Wii U has been increased even further now that they have received the new dev kits. Vice president of EA Sports, Andrew Wilson told the gaming website Eurogamer that they can do "anything" on the Wii U that they can do on the PS3 or 360.
"The short answer is yes [we have a better idea of Wii U's power]; the longer answer is not quite," said Wilson. "As every new piece of hardware and every new development library comes through we get a greater understanding of the power. With our early research we had been very happy with the output of the box and we expect that that will only go up moving forward."
"There are added challenges for us as developers when you think about rendering on two screens and what that might mean, but we're looking forward to that challenge. It's still moving," he added, "but I think we'll be able to do anything that we can do on PlayStation 3 and Xbox 360 on the Wii U."
We can deliver all the latest Wii U news straight to your inbox every morning. Want in?