The first Wii 2 screenshots?
Emily Rogers stayed true to her word and put up some screenshots of what is allegedly two Project Café games. The two games pictured are Pikmin 3 and Endless Ocean 3. They may or may not be the real deal, so take them with a grain of salt. Emily herself even re-iterated the point several times that she does not entirely guarantee their authenticity.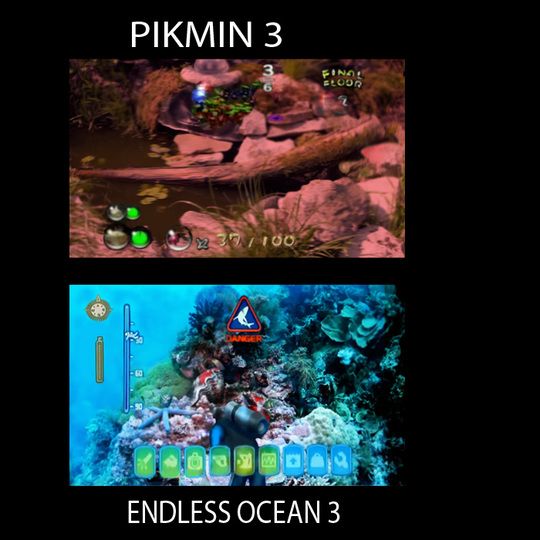 So, they're finally here. What do you think? The screens look convincing enough at first sight, but do you see anything in them that could give them away as fake?
Update: Emily stated in a comment on Gameolosophy that a "video is coming." Just throwing it out there.
We can deliver all the latest Wii U news straight to your inbox every morning. Want in?