Everything we know about Project Café (so far)
Newbs of Splodinator.com has emailed an article of his in to me, which I thought would be worth featuring on Wii 2 Blog.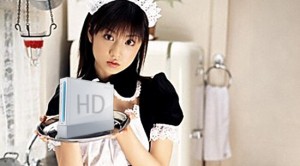 In the works since April 25th – the day Nintendo officially announced the Wii's successor – Newbs's piece serves as a all-in-one compilation of all the rumours, news, and "facts" we know about the system so far.
It's well written, thoroughly comprehensive, and an enjoyable read that doesn't drag itself on. If your head's spinning from all the Wii 2 rumours from the past month, this article's a great way to get up to speed. Click here to read it!
We can deliver all the latest Wii U news straight to your inbox every morning. Want in?