Feature: Could the Wii U revolutionize sci-fi video games?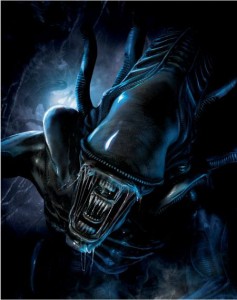 Who hasn't, when they were a kid, imagined they were a space commander, whipping round a toy building brick as if it was some sort of high tech device? Or tapped away at the remote controller to send urgent messages back to the space base?
Okay, that was probably just me, but the Wii U has the potential to create an intense sci-fi experience in a videogame by bringing the player closer to the sci-fi world. How?
The Wii U's touch screen has opened up a plethora of options for game developers that could enhance a sci-fi video game, turning a mere controller to a HUD device, a sensor scanner, or a communicator. Aliens: Colonial Marines is one sci-fi video game that shows developers' creative juices are already running.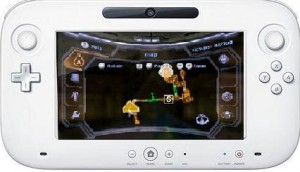 Last year, Randy Pitchford of Gearbox Software spoke about some ideas they were tossing around about how the Wii U's controller could be implemented in the game. One of those was using the controller as a motion tracker that could track the locations of friends and foes. Players could do a sweep of the area which would involve them moving the controller to search for enemies who would show up as blips on its screen.
Another idea that Pitchford came up with was using the controller screen as a device that would unlock doors and codes, which would make for some interesting minigames. The touchscreen seems like it's going to be a perfect match for unique in-play minigames. It would also be interesting to see the Wii U's controller being used to scan objects in game with the results being shown on the touchscreen.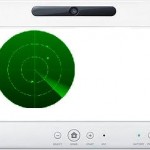 Should the new Star Trek game grace the Wii U, the controller could replicate some of the high-tech devices used in the show such as the screen being used as a GPS tracker or the mic for communication or receiving messages from Starfleet Command or the ship.
Little touches like that would create quite a special sci-fi video gaming experience; and hopefully, developers will take note and find more interesting ways to use the Wii U's controller.
How do you think the Wii U's controller will revolutionize video games?
We can deliver all the latest Wii U news straight to your inbox every morning. Want in?