FIFA 13 is likely to come to the Wii U?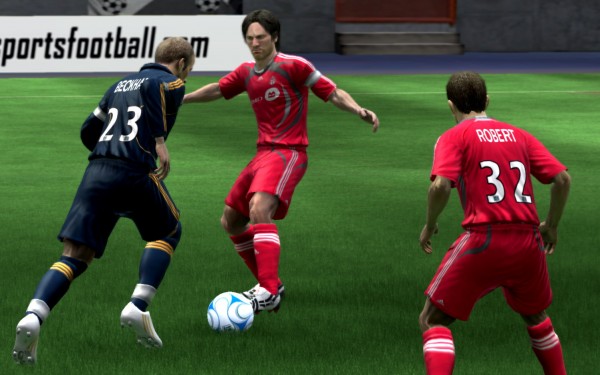 The next title in the popular football series of games has been announced to be coming to the Wii and the Nintendo 3DS. However, this begs the question of whether a Wii U version of the title is also in the works.
Eurogamer recently reported that a Wii U version is being developed but by a different team from the Xbox 360, PC and PS3 versions. Not only that but EA have been quite supportive of the Wii U ever since it was shown at E3 2011, so it doesn't seem too far-fetched to expect that FIFA 13 will be coming to the console.
Would you like to see FIFA 13 on the Wii U?
We can deliver all the latest Wii U news straight to your inbox every morning. Want in?