First look at Miiverse, the Wii U's messaging system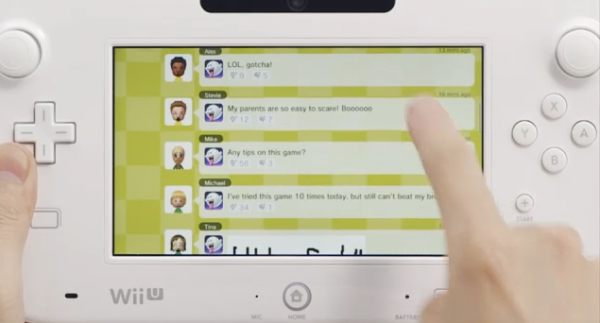 Iwata talked quite a bit about the Wii U's messaging system today, which is called Miiverse. It is a core feature of the operating system, which allows it to be accessed at any time in any software title, even if the game doesn't offer any online functionality of its own. There's a ton of information and screenshots of it, which you can find all after the break.
Miiverse allows you to send both handwritten and typed messages, and works on both the Wii U controller and the TV screen. Iwata noted that the messages are a bit easier to read on the controller. Below, you can see screenshots of the touchscreen keyboard and the handwriting interfaces.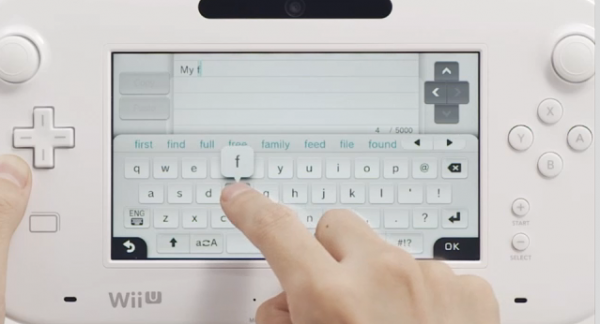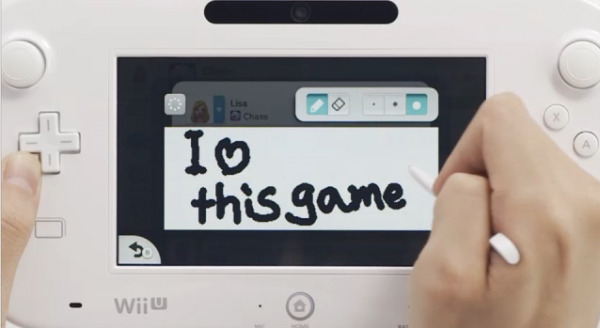 Video chatting is also available!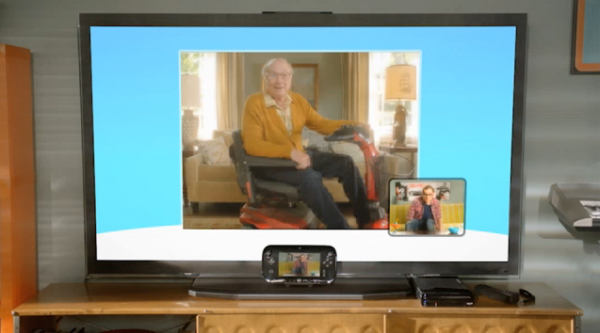 And finally, the kicker: Miiverse will initially be available only on the Wii U, but Nintendo plan to bring it to the Nintendo 3DS, PC, and "every web-enabled mobile device" in the future. How awesome is that?
We can deliver all the latest Wii U news straight to your inbox every morning. Want in?