First look at the Wii U's operating system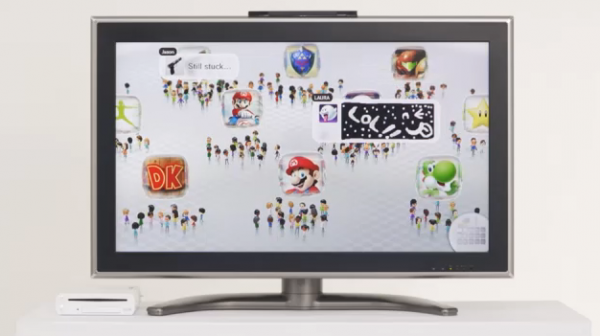 The above screen, dubbed "Mii Wara Wara," is the screen you see when you boot up to the Wii U. It is filed with your Mii, the Miis of other accounts on your Wii U, your friends' Miis, and other Miis from your region enjoying the same games as you.
We can deliver all the latest Wii U news straight to your inbox every morning. Want in?