First Look: The Wii U GamePad Cradle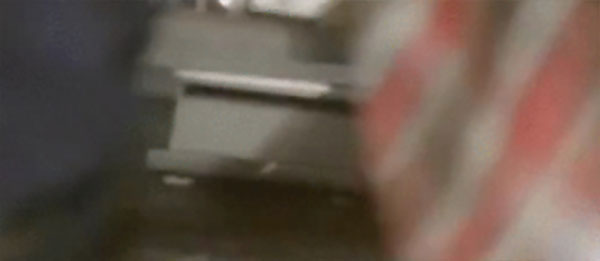 Some eagle-eyed fans have spotted a cradle for the Wii U GamePad in yesterday's Nintendo Direct presentation and Ubisoft's press conference today. Hit the break for a couple more pictures of it.
Here's the first image – the one from Iwata's pre-E3 presentation. It was briefly glimpsed when the player set his Wii U controller down in front of his TV in preparation for a video chat.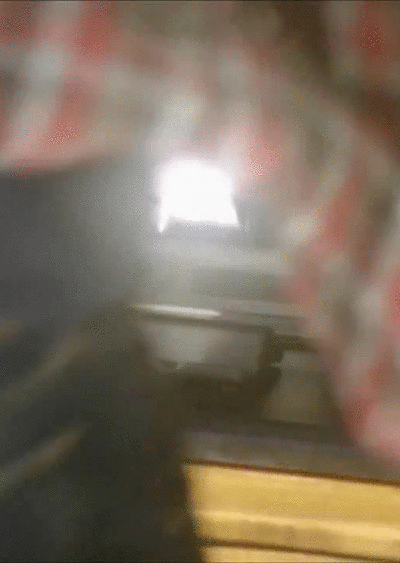 Another peek at the cradle was had during Ubisoft's press conference just a couple of hours ago. This one comes from a Just Dance 4 trailer that played in the background during a live, on-stage dance performance.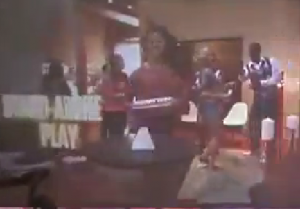 What might the actual purpose of this cradle be? We've already seen one application of it – an easy way to prop up the rather rotund Wii U GamePad under your TV so you can video chat easily. But beyond that, it looks like a convenient little stand to store your GamePad on. Like the Nintendo 3DS cradle, it's even possible that it may charge the GamePad's battery.
We can deliver all the latest Wii U news straight to your inbox every morning. Want in?