Friend codes are banished, plus other Wii U online details!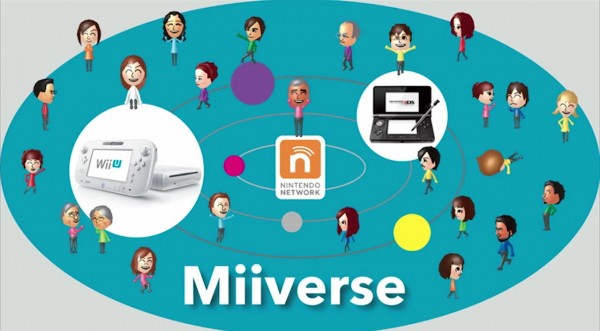 From the Japanese Nintendo Direct, and North American video shortly after it, we received new details on the online functionality of the Wii U and its requirements:
For functionality such as Miiverse, Wii U Video Chat, being able to play Wii games, and the eShop; you will have to download the day 1 update for the console.
Friend codes are now a thing of the past and the Wii U will feature an account system. You will be able to create 12 accounts per console.
Any game downloaded to the Wii U console will be available in all other accounts assigned to that console, and users will not be required to purchase the software again.
We can deliver all the latest Wii U news straight to your inbox every morning. Want in?