Full digital downloads but no pricing at E3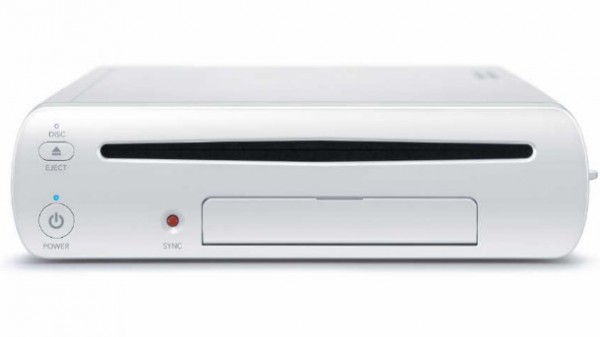 During an earnings briefing today, Nintendo CEO Satoru Iwata announced that they are planning full digital game distribution for the Wii U. These digital download titles will be available the same day as the retail versions.
Consumers will also be able to buy digital software from retailers who will then issue a 16 digit code which would then be input into Nintendo's digital shop/eshop. This service will be coming to the 3DS later this year and will be available from launch with Nintendo's next home console.
Iwata also mentioned that they would not be revealing the price for the Wii U at E3 2012 but that they would be showing its final form and the software lineup for that year.
We can deliver all the latest Wii U news straight to your inbox every morning. Want in?