Future Zelda games to use motion controls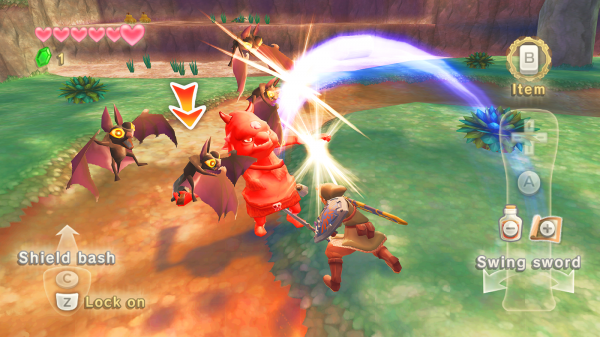 If the thought of Skyward Sword being the first and last Zelda game to make great use of motion controls saddens you, fear not, for Eiji Aonuma himself has admitted that he can no longer see the series returning to its button-based roots.
I honestly think we cannot go back to button controls now, so I think that these controls will be used in future Zelda titles, too.
Personally, this news makes me quite happy as I've found the tactility of Skyward Sword's controls one of the most satisfying aspects of the game. But will the Zelda team be able to take advantage of both the Wii MotionPlus sensor and the touchscreen controller at the same time?
We can deliver all the latest Wii U news straight to your inbox every morning. Want in?