Graphics will be important for Zelda Wii U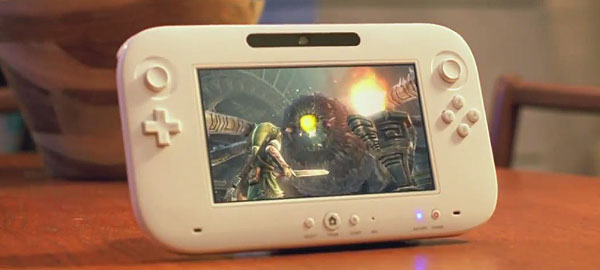 At Nintendo's last investor relations meeting, Miyamoto pointed out that the Wii U isn't "just about better graphics," which should hopefully be quite clear considering the console's true strength lies in its versatile controller.
But that doesn't mean graphics don't carry any weight for him – in fact, Miyamoto expressed that visuals will be very important for  "some games," listing The Legend of Zelda as a specific example.
No direct translation of this quote is available, but I'm sure that many of you will rejoice at the news that graphics will play an important role in the Wii U's Zelda adventure nonetheless.
We can deliver all the latest Wii U news straight to your inbox every morning. Want in?