Guitar Hero to make a come back on the Wii U?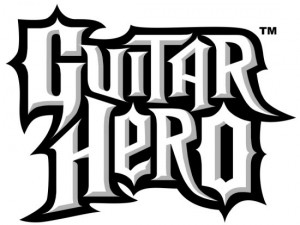 Yes, according to industry analyst, Michael Pachter. While speaking to GameTrailers, Pachter mentioned that he had a conversation with "the guy who runs Guitar Hero" at E3. In this conversation the "guy" confirmed that Guitar Hero would be coming to the Wii U.
"I walked out with the guy who runs Guitar Hero," said Pachter. "And I said, 'I can't believe that that's not on Wii U', and he goes 'It'll be on Wii U, but we're not gonna announce that yet.' And so there you go."
Activision announced a few months ago that they were ceasing development for Guitar Hero for 2011 but did not rule out the series coming back.
We can deliver all the latest Wii U news straight to your inbox every morning. Want in?