IGN's May 5th mailbag focuses on Project Café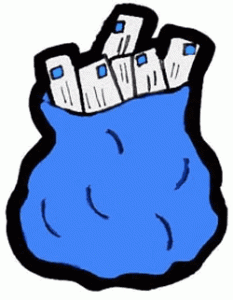 Richard George has put together a mailbag feature on IGN in which he does his best to answer a number of readers' questions about the Wii's successor. There is absolutely no new information to found in the piece, but it's still a good read if you want a recap on everything we've been hearing about the console.
Most notably, Richard reconfirmed that the console will be "significantly" more powerful than the Xbox 360 and PlayStation 3, but took care to note that different people may understand the meaning of the word "significantly" in different ways.
You can read the full article here.
We can deliver all the latest Wii U news straight to your inbox every morning. Want in?