Is the end of home consoles nigh?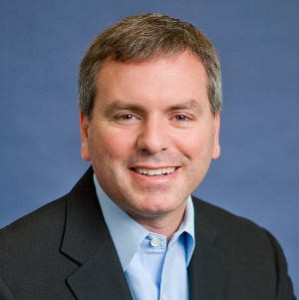 A few days ago, Fox News ran a controversial article suggesting that the next generation of home consoles could be the last of their kind. Mobile gaming has seen a rise in popularity over the years. The cheap cost of the games compared to the price of home console games has helped to up their appeal.
"I actually think consoles are a thing of the past," Mark Ormond told Fox News. He admitted to playing on his iPhone more than he played his Xbox 360 or Wii.
"Why pay $50-60 for sequels of the same games on $300 machines when I can play newer experiences elsewhere in a lot less time — and for a lot less money — on devices I already use more?" he asked.
Does this new type of gamer, who would rather play Angry Birds for 60 pence than Skyward Sword for 40 pounds, spell the end of video games? Will the Wii 2 be one of the last consoles of its kind? Nintendo doesn't think so.
Nintendo's director of PR, Marc Franklin doesn't seem to think that consoles are going anywhere anytime soon.
"Consoles display games on the biggest screen in the house… No other game device can match their impact. No other type of gaming brings people together in the same way."
Those are very reassuring words from Nintendo. I think it is safe to say that we can expect a Wii 3 and a Wii 4.
We can deliver all the latest Wii U news straight to your inbox every morning. Want in?