Keiji Inafune confident that the Wii U is "impressive"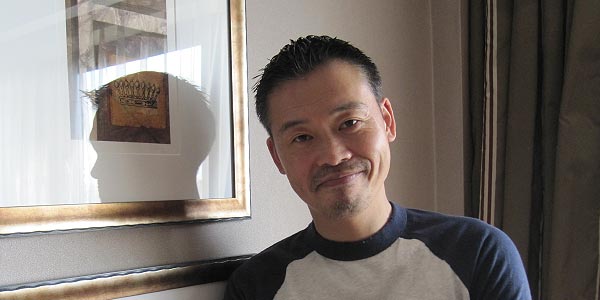 Keiji Inafune, former producer of the Mega Man series, doesn't have a Wii U dev kit yet, but he is "confident that it must be impressive," explaining that "whenever Nintendo comes out with something new, it's always good." Even though he hasn't had a chance to play with the console yet, he looks forward to tackling its unique possibilities someday.
We can deliver all the latest Wii U news straight to your inbox every morning. Want in?