Leaked final design of Wii U controller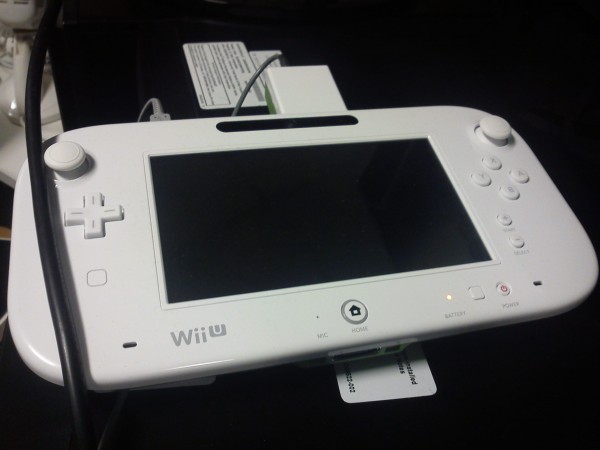 A leaked image of a newly designed Wii U controller has been released. It is unknown at the present time if the source is legitimate, but it seems to be real. Notable changes are the new analog sticks, previously analog nubs, which have been moved diagonally from the D-pad and directional buttons. Also, a slew of ports can be found the new controller design which were previously unseen or non-existent. It appears the controller can be charged, however, which can put to rest the worry of having to purchase batteries in bulk.
We can deliver all the latest Wii U news straight to your inbox every morning. Want in?