LEGO City Stories might be a Wii U launch title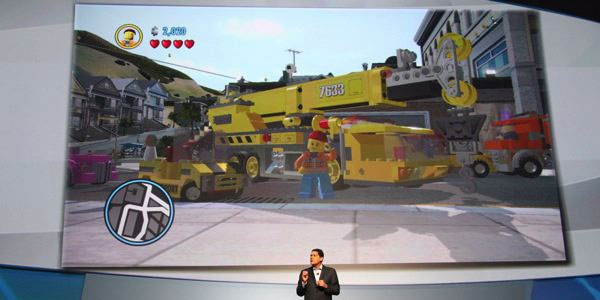 Yet another LinkedIn profile – this time that of a TT Fusion artist – specifically lists LEGO City Stories as an "exclusive launch title" for the Wii U. Seeing how it was the very first Wii U game Nintendo told us about, I wouldn't be surprised if it turned out to be a key part of the system's launch lineup.
We can deliver all the latest Wii U news straight to your inbox every morning. Want in?