LEGO City Undercover announced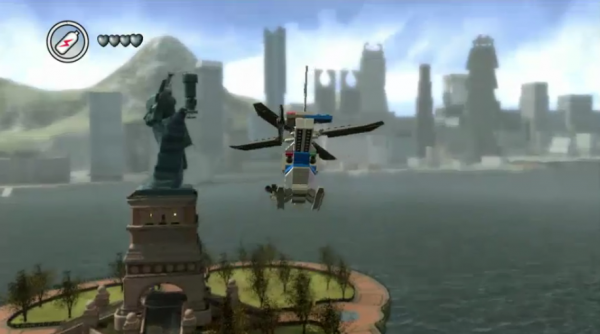 LEGO City Undercover has been announced for both the Wii U and Nintendo 3DS. You can use the Wii U pad to search for hidden criminals and go undercover in various uniforms. Your job is to defeat and bring criminals to justice. You have a slew of vehicles and modes to travel and gameplay isn't lacking. You can also build various structures, such as a Mario warp pipe in some cases.
You can view screenshots after the break.
We can deliver all the latest Wii U news straight to your inbox every morning. Want in?