Lima Sky would "love to" bring Doodle Jump to the Wii U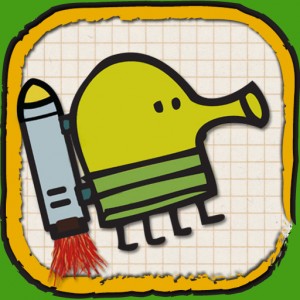 The creators of Doodle Jump the successful mobile title have told the gaming website This Is Wii U that they would love to bring the series to the Wii U. They did point out that they had no immediate plans to bring the series to the console but they do seem positive about the possibility of it.
When asked what his thoughts were on Doodle Jump on the Wii U, Ivor Pušenjak, creator of the series said:
"No immediate plans, but we'd love to."
This title would be a welcome addition to the Wii U's digital download service when it launches.
Thanks to Calum for the tip.
We can deliver all the latest Wii U news straight to your inbox every morning. Want in?