List of 3rd-party games coming to Wii U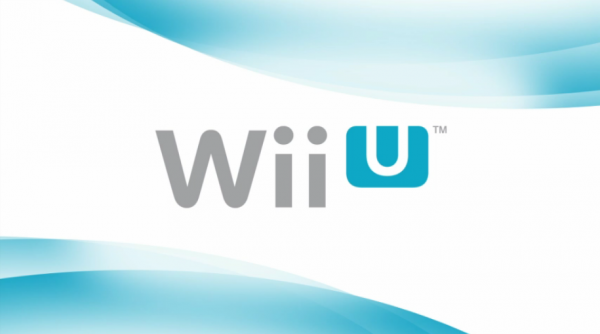 These 3rd-party games were announced to come to Wii U:
Darksiders II
Mass Effect 3
TANK! TANK! TANK!
Tekken Tag Tournament 2
Trine 2: Directors Cut
Ninja Gaiden 3: Razor's Edge
Aliens: Colonial Marines
Besides those, there also are the games having been announced by Ubisoft in before:
Zombi U
Rayman Legends
Just Dance 4
Avengers: Battle for Earth
Rabbids Land
Your Shape
Sports Connection
UPDATE: The video with Ubisoft's titles can be watched after the break, the video with the rest of the 3rd-party titles will soon follow

We can deliver all the latest Wii U news straight to your inbox every morning. Want in?