Luigi's Mansion is coming to the Wii U?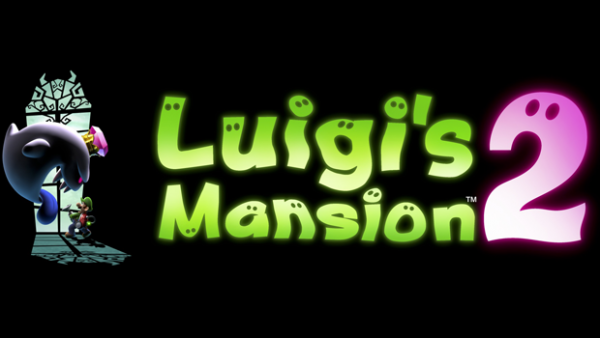 Could our favourite 'green hatted' plumber be coming to the Wii U? The retailer Play.com has suggested so by listing Luigi's Mansion 2 for the Wii U. However, there is also the possibility that the entry of the title is just a placeholder or a mistake.
It doesn't seem too far-fetched to expect a Luigi's Mansion game on the Wii U at sometime, seeing as the 3DS will be receiving some Luigi love soon. Whether the listed title represents a placeholder or an actual game in development is something only time will tell.
Would you like to see Luigi's Mansion on the Wii U?
We can deliver all the latest Wii U news straight to your inbox every morning. Want in?