Mighty Switch Force HD is coming to the Wii U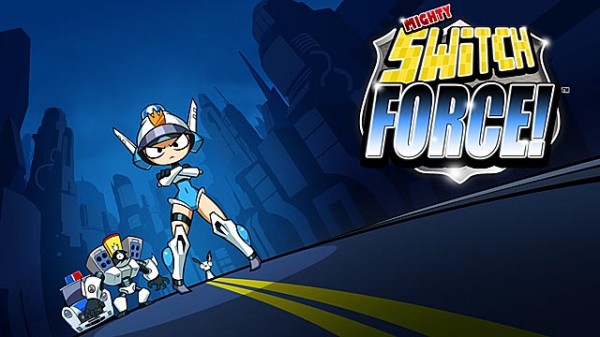 In an interview with the magazine Nintendo power, creative director of WayForward Matt Bozon, announced that Mighty Switch Force HD will be making its way to the Wii U's download service.
The side-scrolling platformer will feature all new graphics and will use the Wii U's GamePad screen as a map while showing the main action on the television screen. Bozon also confirmed that the game would be entirely playable on the GamePad.
The creative director explained that new features could also be coming to the game:
"We're having a tough time putting our pencils down, so we may end up adding even more features before we're done. I guess we'll have to wait and see what's possible before launch!"
We can deliver all the latest Wii U news straight to your inbox every morning. Want in?