Miyamoto hints at a possible F-Zero title for Wii U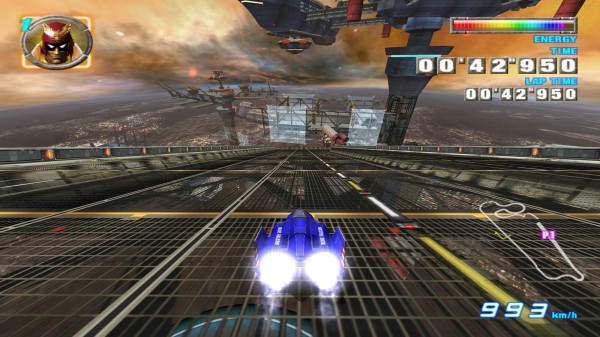 In an interview with Edge magazine, Shigeru Miyamoto shared his thoughts on the future of F-Zero. His words seemed to dispel any possibility of another entry in the popular racing  series  for this generation of consoles, but Miyamoto's words seem to hint that a Wii U version may be a more likely possibility.
with Wii U coming up, maybe we could create something that does make sense, either as a smaller game, or a fully fledged title.
Would you like to see F-Zero come to the Wii U?
We can deliver all the latest Wii U news straight to your inbox every morning. Want in?