Miyamoto was less involved in Wii U development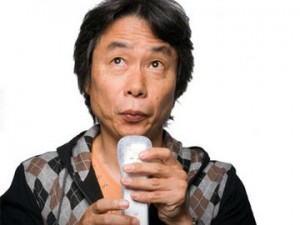 While speaking to the French website écrans Shigeru Miyamoto explained that he was less involved in the development of the Wii U than he was with Nintendo's two previous consoles.
He was directly involved in the development of the Wii and GameCube systems but this time around he took a more advisory role.
"For the GameCube and Wii I was really deeply involved from the start and the design of the structure and development processes… for the [Wii U], I would say it represents the beginning of a transition with younger generations of Nintendo engineers who have been more involved in the development of the project. I am still very present and engaged myself, but less directly. It's like I stepped aside: I followed step by step work and gave them advice."
We can deliver all the latest Wii U news straight to your inbox every morning. Want in?