Monster Hunter 3 Ultimate will be playable at New York Comic Con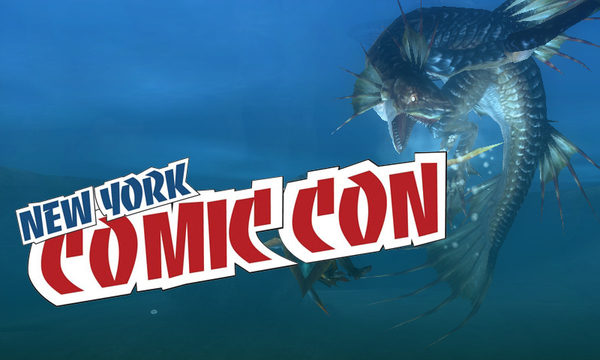 Monster Hunter 3 Ultimate, coming to the Wii U and Nintendo 3DS, will be playable at the upcoming New York Comic Con as confirmed by Capcom. Although only the 3DS version will be playable, that version will work in conjunction with the Wii U's.
We can deliver all the latest Wii U news straight to your inbox every morning. Want in?