More details on Need For Speed: Most Wanted Wii U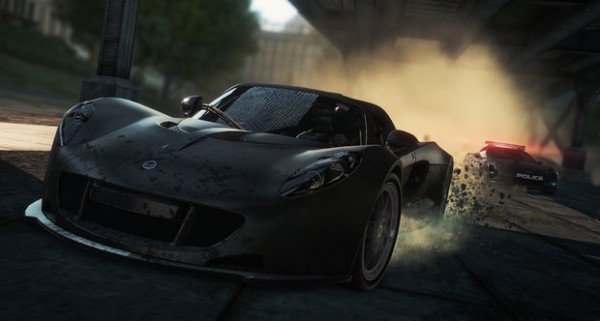 More details for Need For Speed: Most Wanted Wii U have surfaced on the internet. The title is due to release next week in Europe and North America and will include the Ultimate Speed Pack DLC.
In regards to how the game will make use of the Gamepad, gamers will be able to play the game entirely on the GamePad or in Spectator mode, where the HUD are shown only on the Gamepad and As a co-driver, the person with the GamePad can disrupt the nearest police car during a chase, change, respray or repair the car at will and take control of the car if the other player is having trouble driving.
We can deliver all the latest Wii U news straight to your inbox every morning. Want in?