More hints at a Wii U version of Star Trek game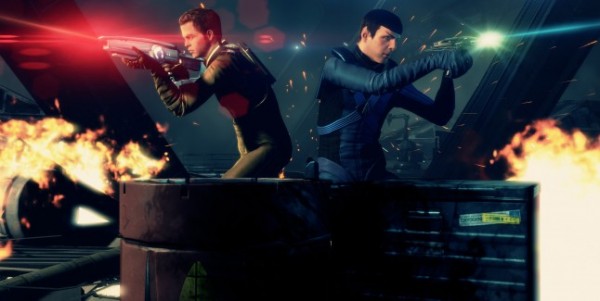 About two months ago Wii U Go ran an article  about the posibility of a Wii U version of the upcoming Start Trek game because it said it would release on "all major consoles and PC". Well 'Nintrekkies' (awful I know) might be pleased to hear that there is another beam of hope that the Wii U may get the game.
When quizzed about the possibility of a Wii U version in an interview with IGN, Brian Miller, senior vice president and producer at Paramount Pictures gave quite a positive response.
We are exploring right now all of our options to get on the platforms that make sense. It's early, good thing we have a lot of time to figure that out, and over the next few months we'll be able to announce a few more things.
We can deliver all the latest Wii U news straight to your inbox every morning. Want in?