More TimeSplitters 4 development rumours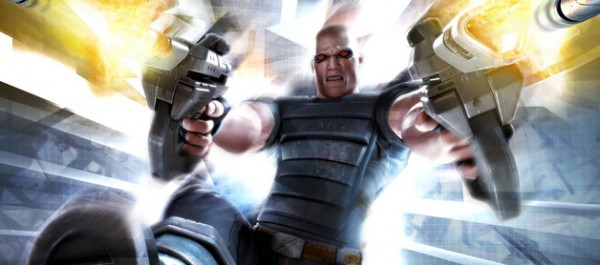 A few months ago GameOn.net's source told them that TimeSplitters  would be coming to the Wii U as well as other consoles and would be announced at E3 2012.
Now more TimeSplitters 4 rumours have surfaced, this time Offical Xbox Magazine's sources have told them that they have seen the TimeSplitters 4 game running.
Trusted OXM sources have claimed that they've seen TimeSplitters 4 running. That's no guarantee that it'll be released – at least one version of Star Wars: Battlefront 3 was cancelled without ever being announced – but it's a promising sign. If we do get a proper sequel, we're likely to see the old games appear, too.
As with all rumours they are best eaten with a pinch of salt, hopefully E3 2012 will clear up these TimeSplitters 4 rumours.
We can deliver all the latest Wii U news straight to your inbox every morning. Want in?