Multiple Wii U controllers is theoretically possible.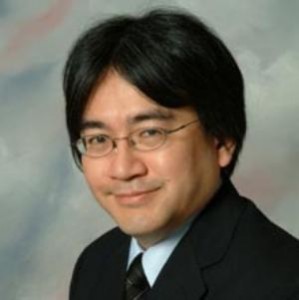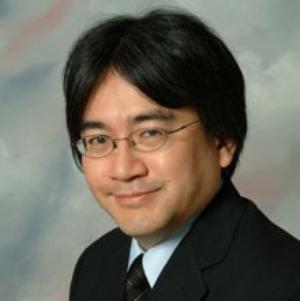 Satoru Iwata, CEO of Nintendo has re-confirmed that it is possible for multiple Wii U controllers to be used at one time. While speaking to Japanese gaming magazine, Diamond Online. he said that it is possible to use the Wii U with multiple controllers.
It's good to know that on the technical side of things the Wii U is capable of handling more than one controller but whether this is a practical option is another question.
Iwata also mentioned that Nintendo were not focusing on this option too much because it would be of a considerable cost to the customer to fork out for more controllers. They are instead going to focus on multiplayer games that use one Wii U controller while the other players use Wii controllers.
This seems to be a sensible plan as I'm not sure many people would like to spend lots of money on another controller, would you?
We can deliver all the latest Wii U news straight to your inbox every morning. Want in?