New screenshots of Project CARS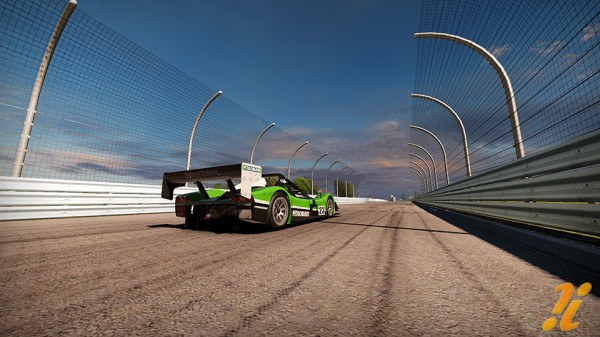 Lots of new screenshots have been released of Project CARS, the beautiful racing simulator coming to the Wii U. It looks better every time I see it!
Hit the break for a gallery!
We can deliver all the latest Wii U news straight to your inbox every morning. Want in?